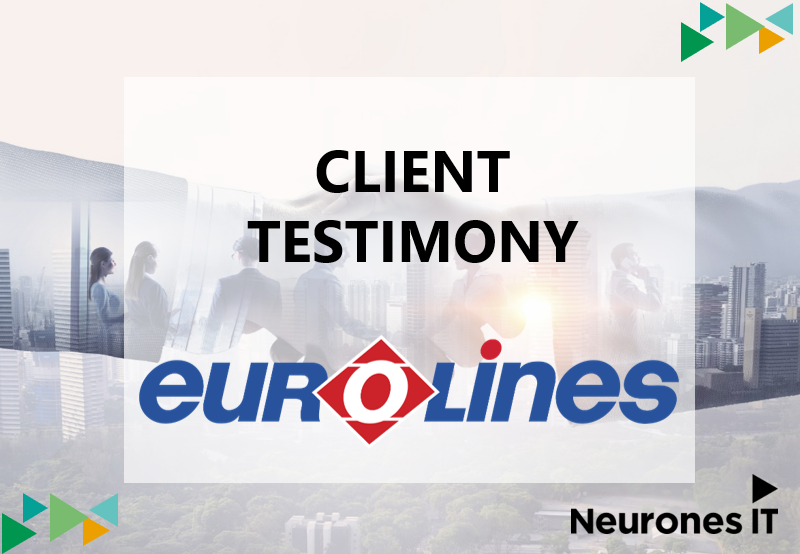 In a context of continuous growth in our business, we needed to ensure that our website, which is also our booking site, provided high availability. Indeed, this website contributes directly to the achievement of our turnover objectives.
Neurones IT, via its ScaleSquad BU, supported our teams in the redesign of the hosting of our website. We moved from a non-scalable On-Premises environment to a highly available AWS-based Cloud environment with auto-scaling and auto-healing functionalities for the dynamic and automatic resizing and recovery of our services in case of malfunctions. These upgrades not only ensure better response times but also better availability.
The ScaleSquad experts made the direct link with our WebAgency to organize the entire deployment pipeline of new software features and build the infrastructure best suited to our needs. For us, this means that we can entrust the implementation of a new feature to our WebAgency and be sure that its implementation on our production services will be carried out directly and seamlessly thanks to the coordination provided by ScaleSquad.
ScaleSquad outsources from our Web platform, carrying out all the MCO and deployment validation actions necessary to guarantee its performance, its dimensioning as close as possible to our needs and its 24×7 operation.
This infrastructure, based mainly on AWS Elastic Beanstalk, EC2, EFS and RDS services, is built in multi-AZ in order to guarantee the continuity of availability of our services, including in case of loss of an availability zone. This enables us to meet our business challenges which require us to be online and able to record user reservations at all times.
During the redesign of the site, with a change of WebAgency, ScaleSquad was able to accompany us in the deployment of a new architecture and the switch of the service from the old platform to the new one in a transparent way by managing the relationship with the WebAgency live in order to set up the whole chain of continuous deployment.
Mr Sid Ali Makhlouf – IT Manager of Eurolines